Begun in 2013, True Management aids the income eligible citizens of the Lehigh Valley as a weatherization contractor. We perform energy audits, diagnostic tests, and overall home improvement. Our BPI Certified crew makes it possible for households to cap their energy overuse and reduce strain on the environment. So in short, we save the Lehigh Valley energy, one customer at a time.
Our Team includes several BPI certifications from the Building Performance Institute including BPI Building Analyst (BA), HEP Energy Auditor (EA), and HEP Quality Control Inspector (QCI).
James Ober's Active Certifications include BPI Building Analyst, HEP Energy Auditor, HEP Quality Control Inspector, and EPA RRP.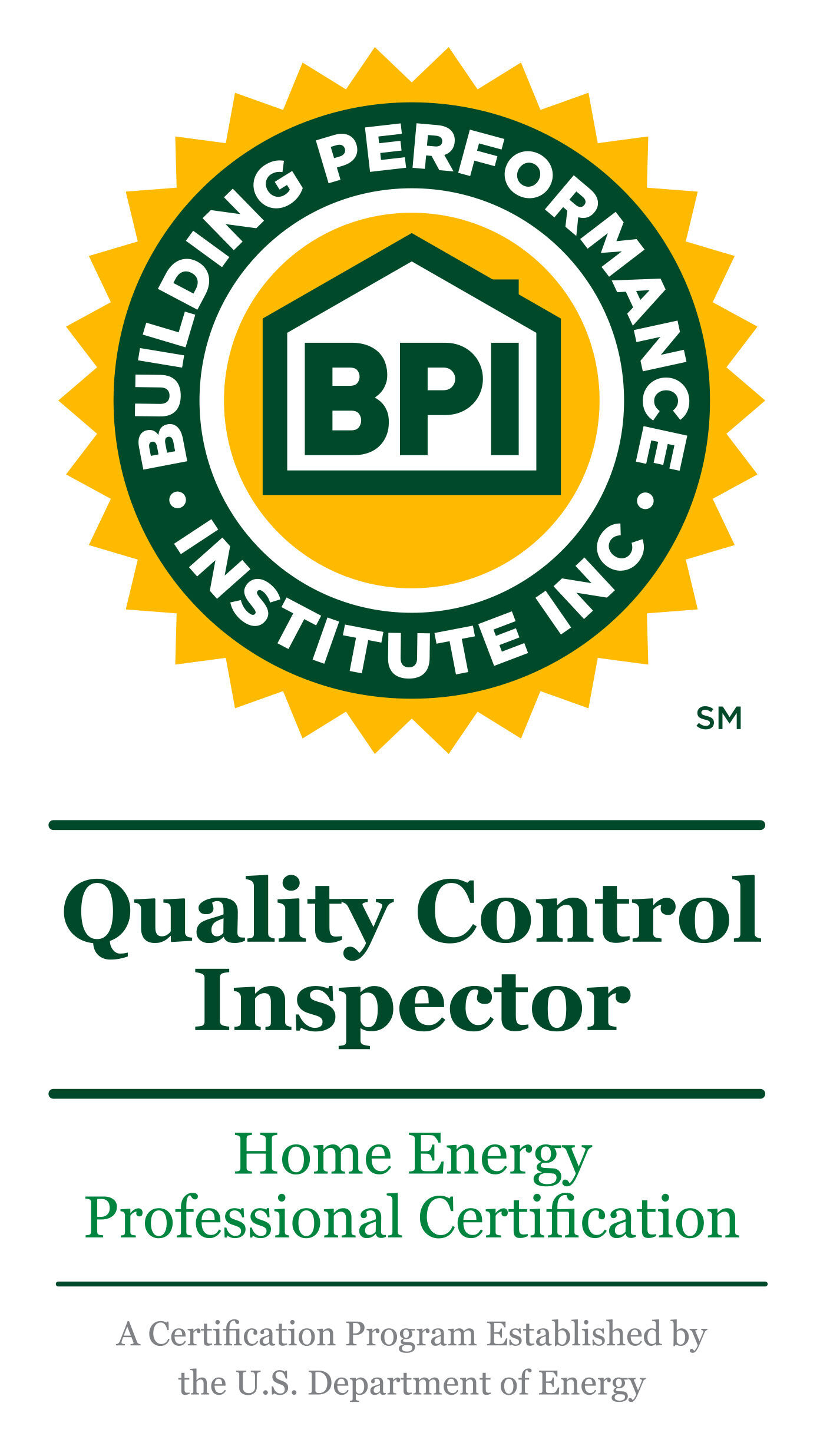 Stephen William's Active Certifications Include BPI Building Analyst and EPA RRP.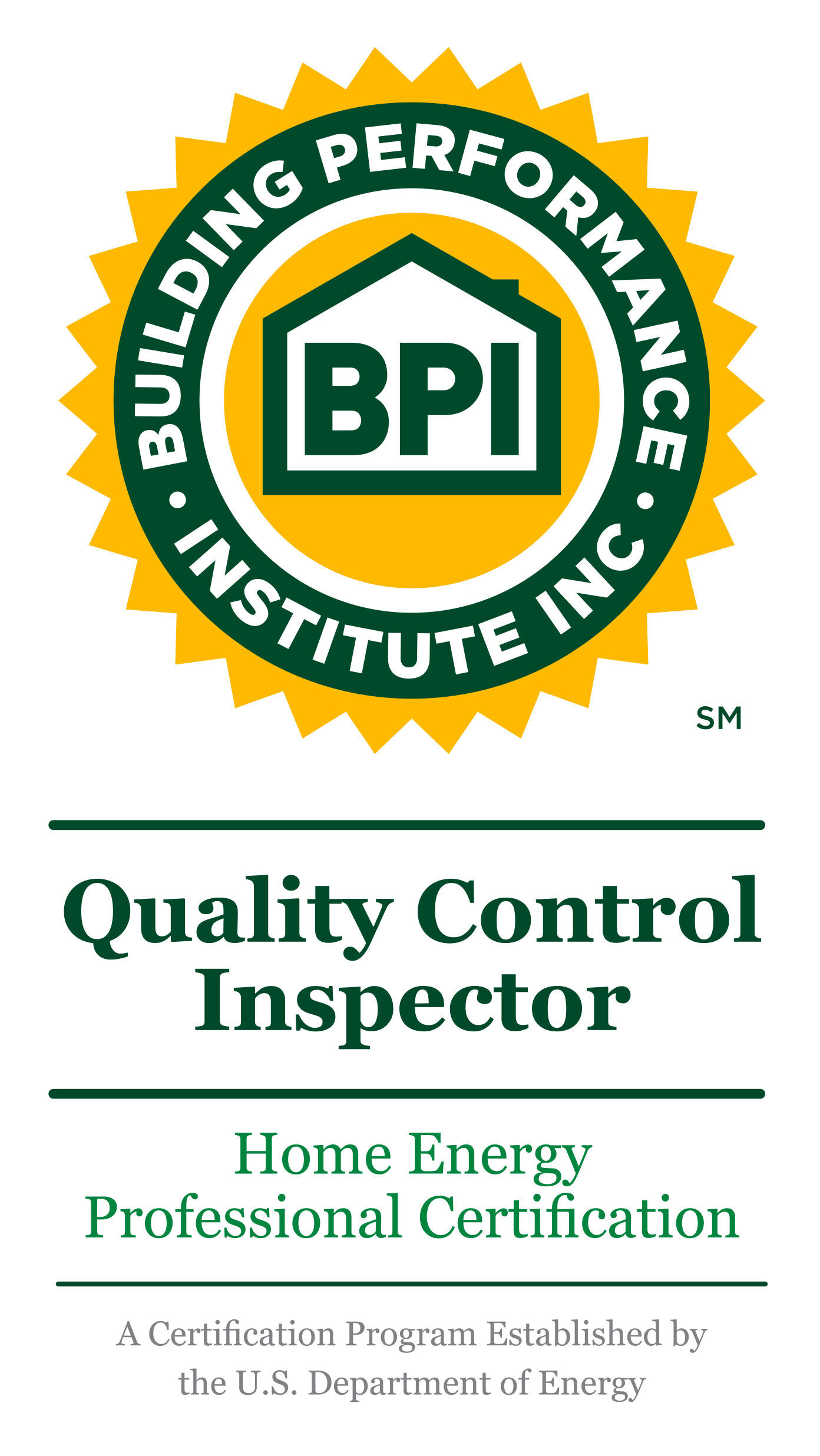 William Neary's Active Certifications Include BPI Building Analyst.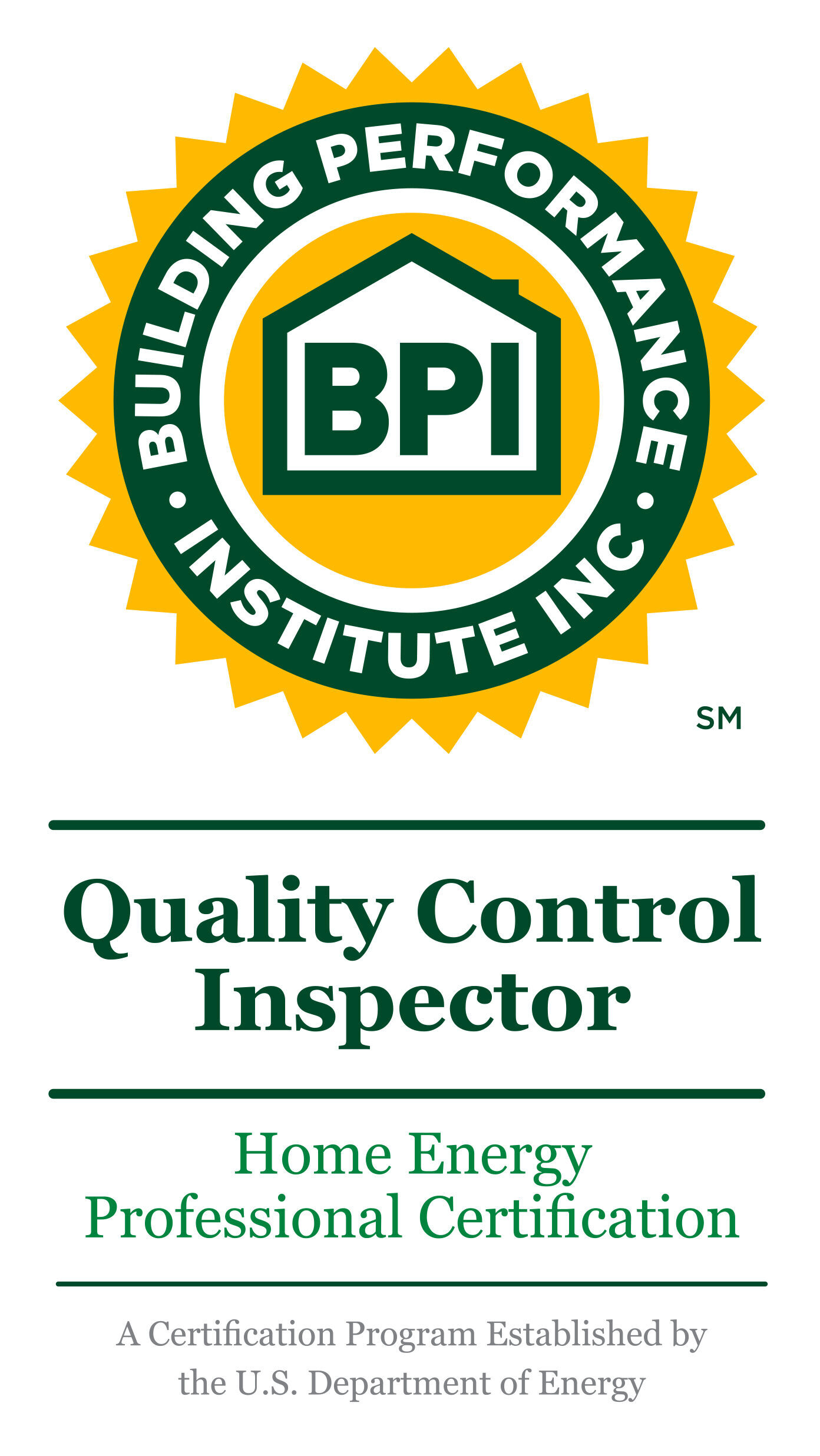 Phillip Badman's Active Certifications Include BPI Building Analyst.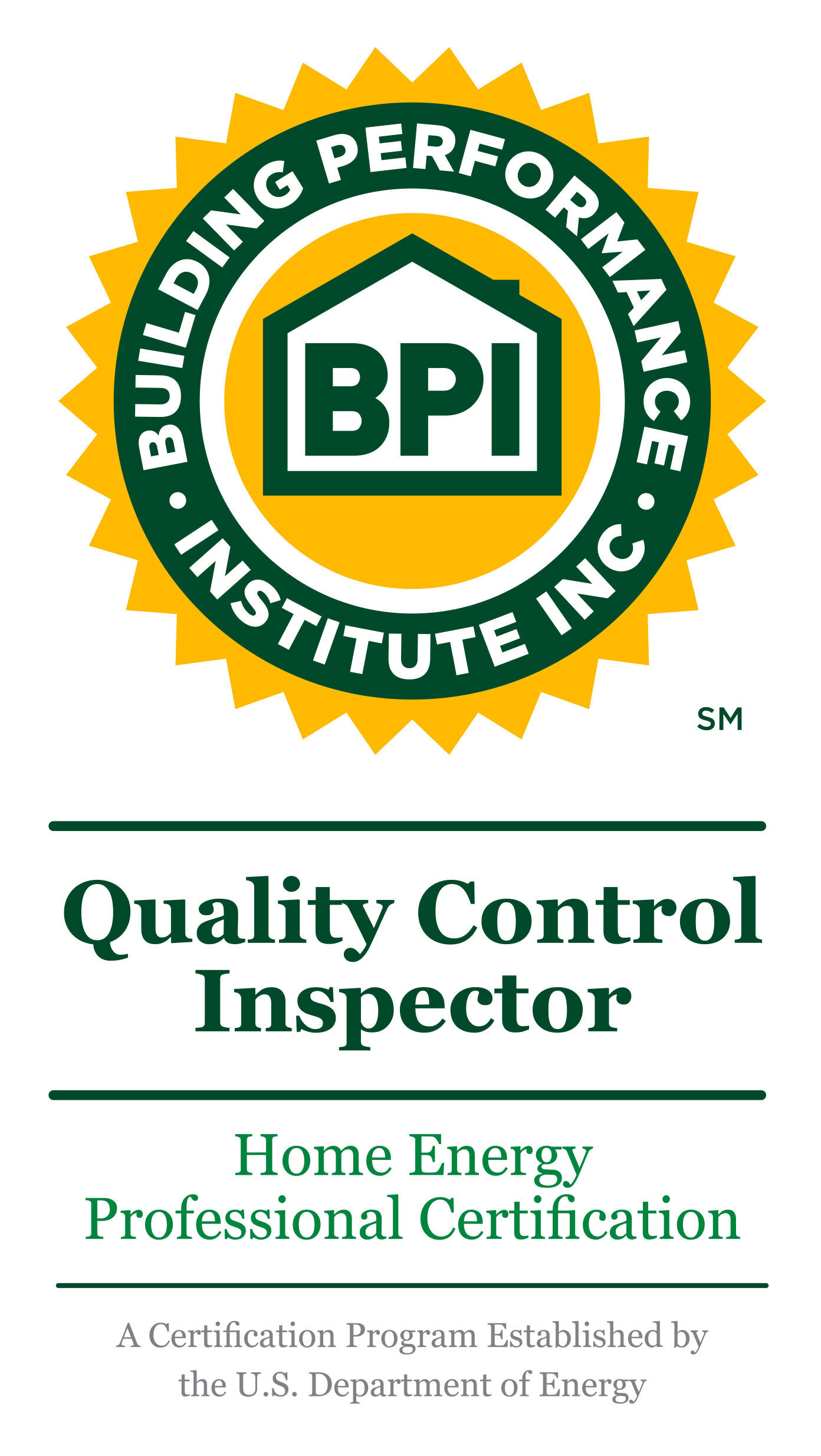 True Management attended the Home Performance Conference in State College in the Fall of 2019.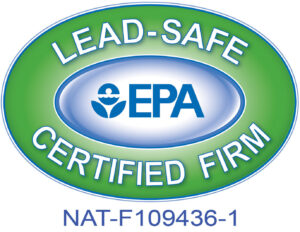 True Management is an EPA Lead-Safe Certified Firm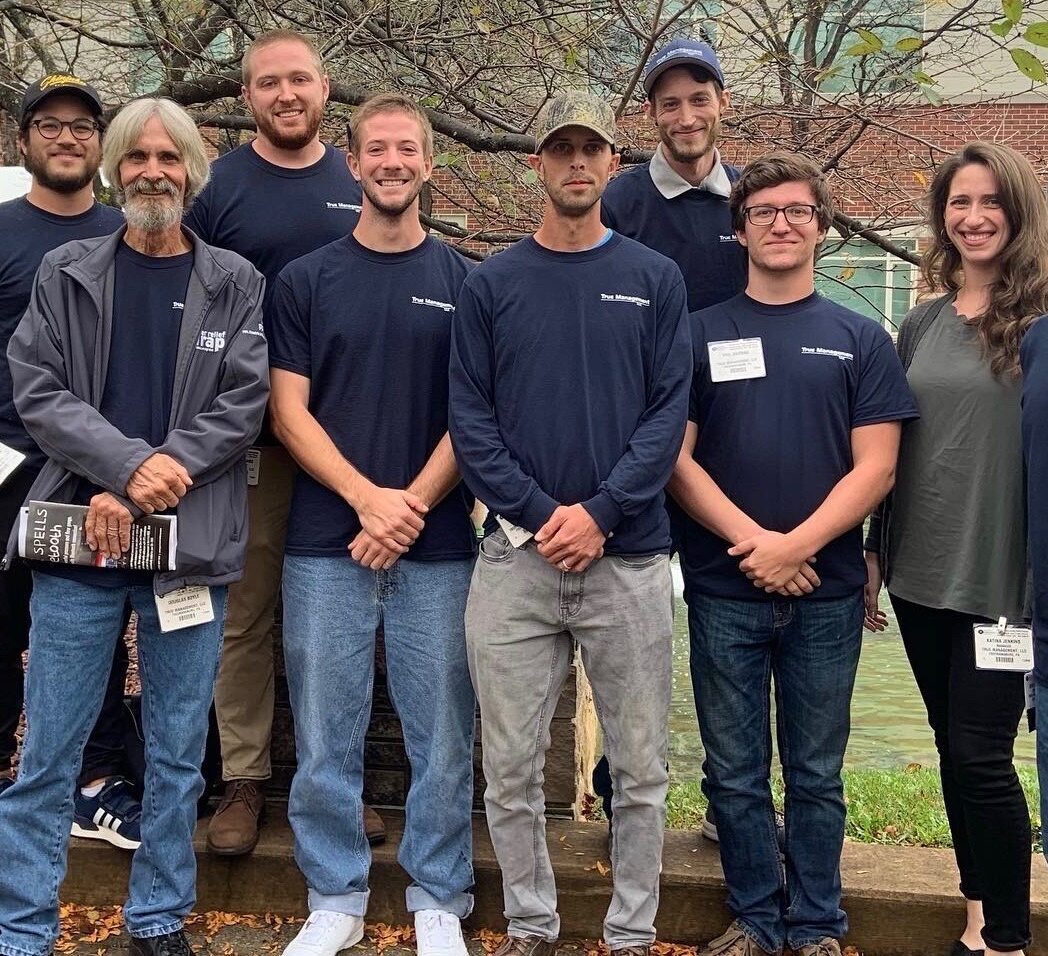 Have your home evaluated to find out where you can avoid overspending on energy bills and reduce energy use without changing your lifestyle.
Along with air sealing, insulating walls and attic spaces in your home there are numerous effective ways to keep your living space under control.
True Management installs energy-reducing heat pump water heaters that efficiently heat your water without breaking your bank.
Our company also provides general quality control inspections to ensure that your home is running as smoothly and comfortably as possible.
Residential Rebate Options with UGI
UGI Gas and Electric Services are offering a new and improved rebate program for all eligible PA residential clients.
Check out www.ugi.com to see if you qualify.
Receive energy-reducing home installations with a one-time charge of $50. Installations may include a full home energy audit, Smart Thermostats, Low-Flow Shower Heads and more.
As an approved contractor for UGI, True Management can help you meet your home efficiency needs. We arrive at your door, perform an energy audit and do the installations all in the same appointment.
Bradford White Water Heaters
Having issues with your water heater?
431 Clearfield Street
Freemansburg, PA 18107
484-866-8011
Info@truemanagementllc.com
Open Weekdays 8:00 AM – 6:00 PM